Coshal
Regular price
Rs. 599.00
Sale price
Rs. 249.00
Unit price
per
Sale
Enquire Now
Enhance your home's aesthetic with our Wrought Iron Key Hanger, a fusion of functionality and artistry. Crafted by skilled artisans, this piece doubles as wall decor. The intricate design showcases the rich heritage of Chhattisgarh's wrought iron craft, passed down through generations. Its durable construction ensures longevity, while the aesthetic appeal adds character to your space. Keep your keys organized in style while supporting tribal artisans. Choose a piece that reflects your taste and values, a symbol of your appreciation for both art and utility. Elevate your decor with this exquisite blend of tradition and modernity from Coshal.
Dimension :- 9.5x4.5 inches
Weight :- 80 gms
Share
View full details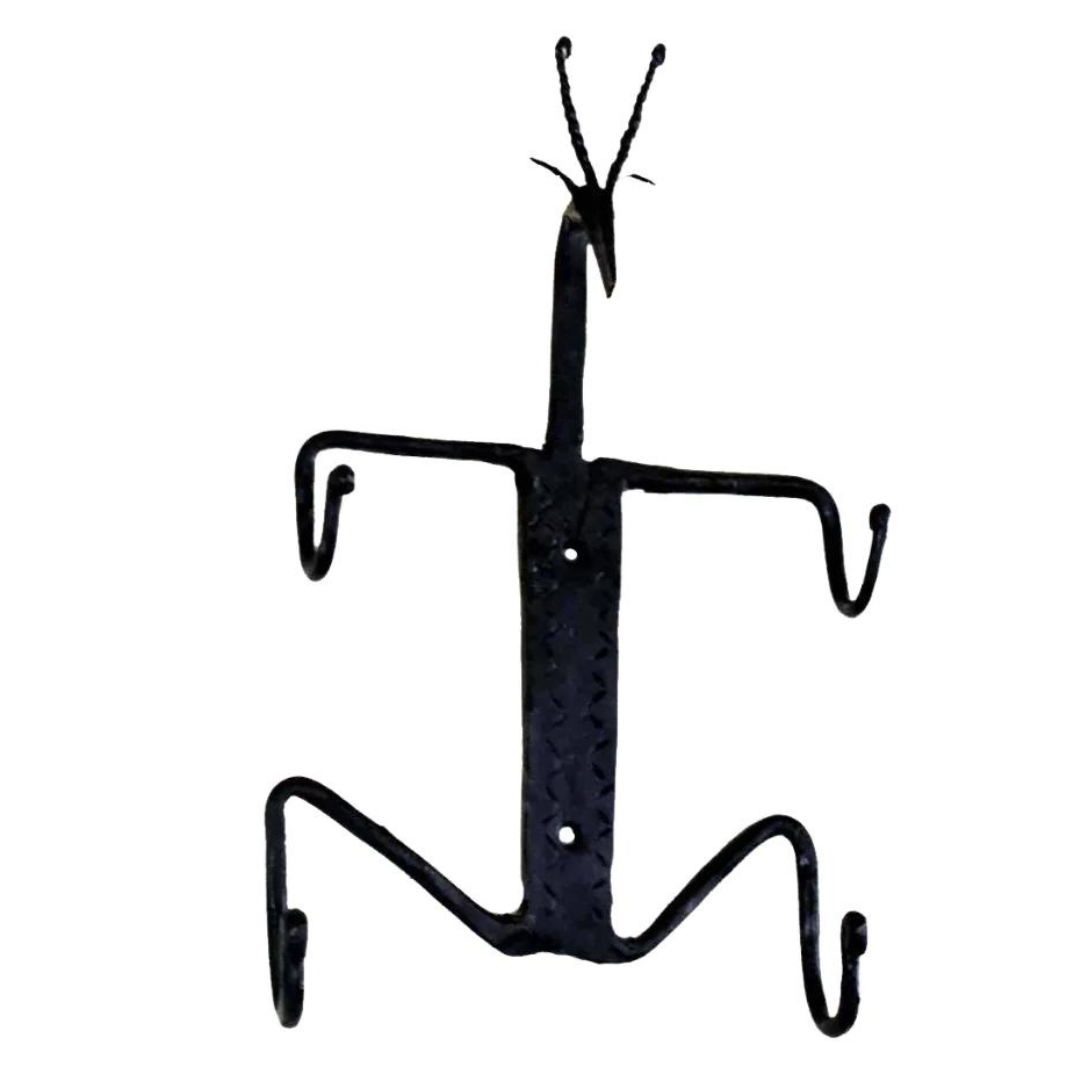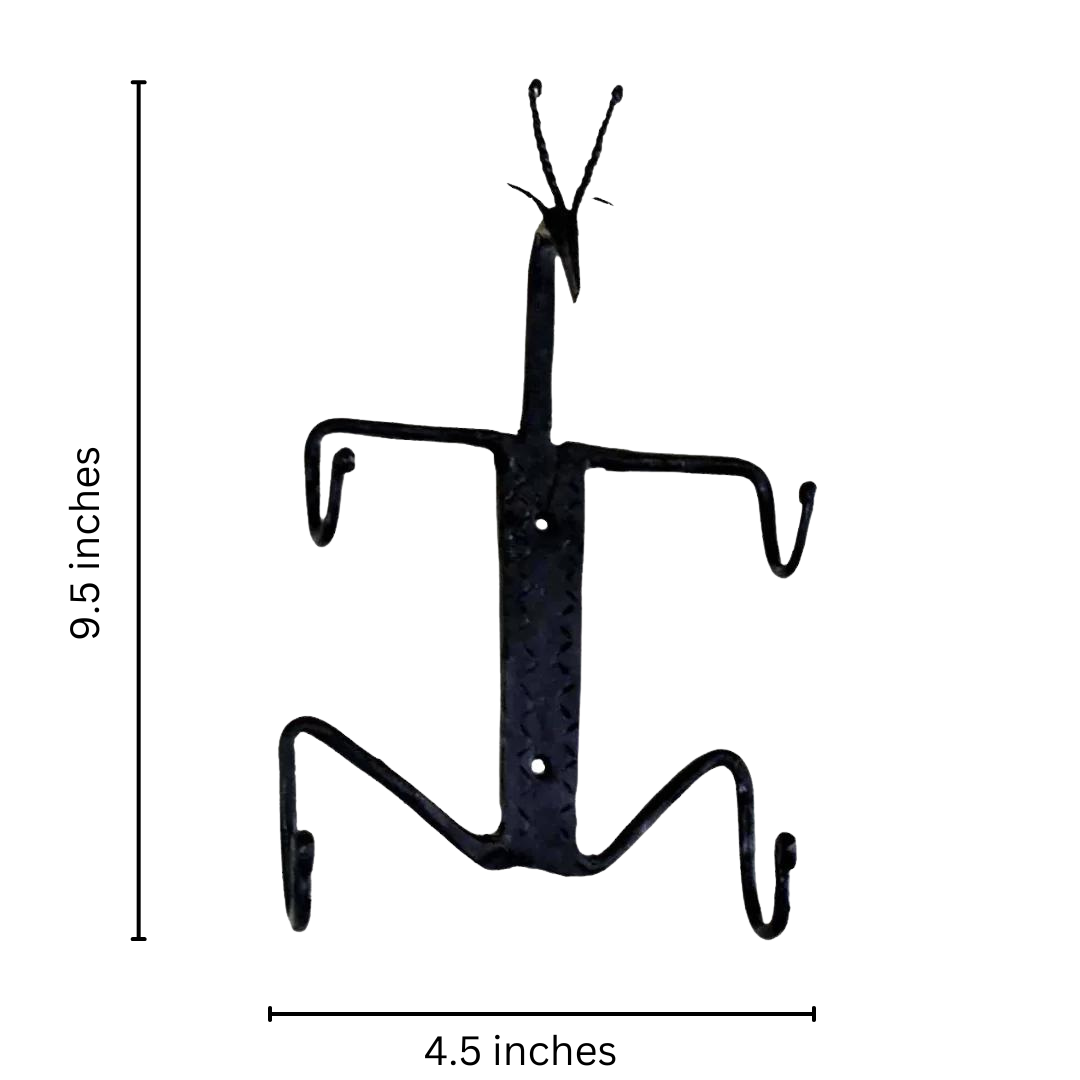 Product Information
Dimension

Provide details in each of the collapsible rows to give your customers the information they need to pick the best product.

Change the title and icon of each row to suit your brand.